Imasen Quick Facts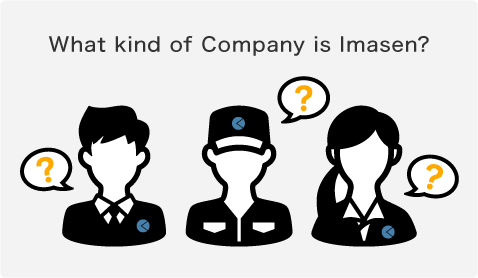 Imasen Origin
The Company name is a portmanteau of our founder's name Senzaburo Imai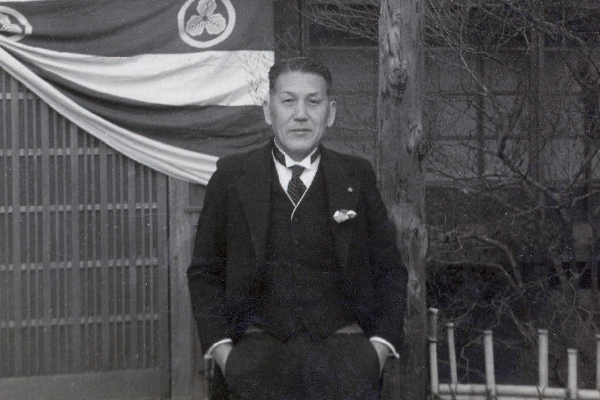 Senzaburo Imai
Imasen Logo Origin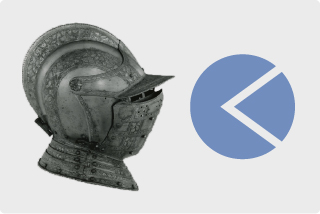 In the 1960s, as our products were widely known under the Knight brand, a new company was formulated from the idea of make this image the symbol of the entire Imasen Group.
The design is a stylized sideways impression of a European knight's armor.
Imasen's Development
Repeated automotive industry-leading product developments have created today's storied Imasen Electric
1932 ≫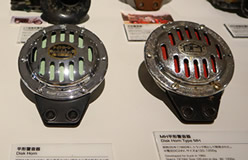 Japan's first success in domestic production of horns
1954 ≫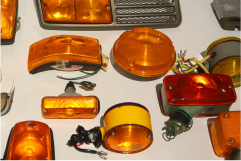 Launched production of lamps
1965 ≫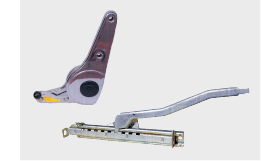 Launched production of seat reclining adjusters and rails
2004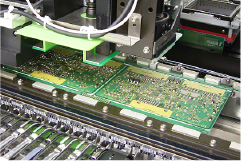 Launched production of electronic units
Realized manufacturing in response to perceived needs of the day
Employees
Employees:5,000people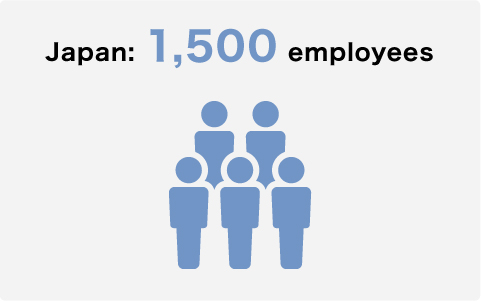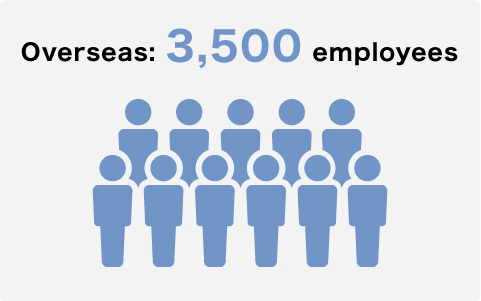 Bases
Imasen maintains a global production and sales structure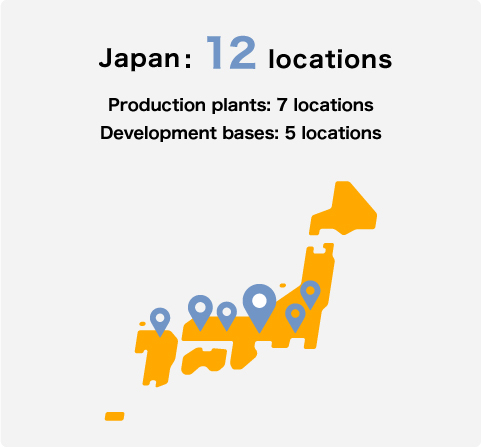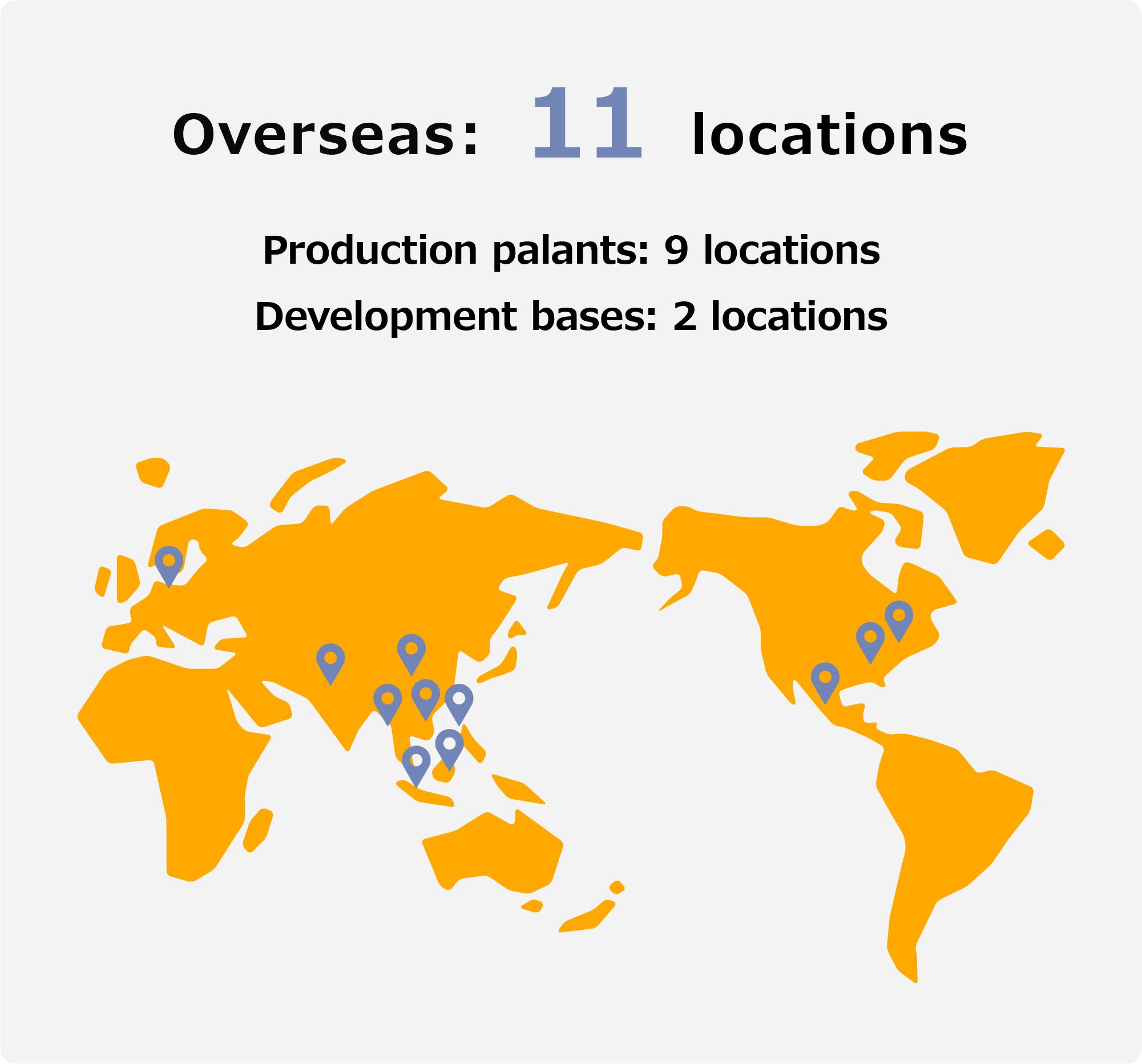 Auto makers using Imasen products
Many customers and business partners approve of Imasen technologies and quality, evidence of the trusting relationship we have built with customers.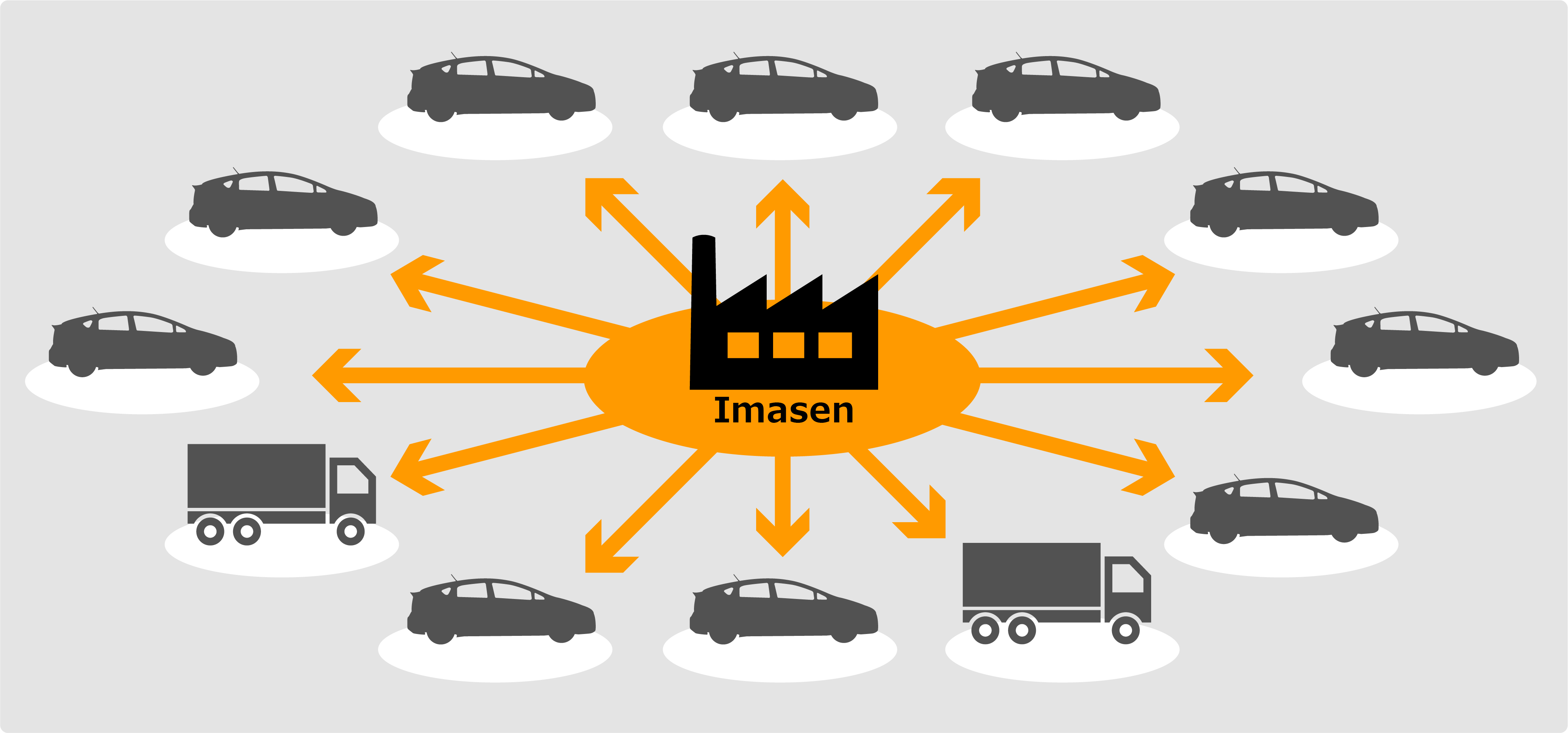 Imasen Production Capacity
Number of reclining adjusters produced
in one month
Approximately28,800,000units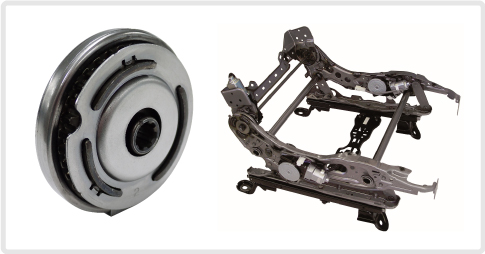 Reclining adjusters are a product using two units in each seat
Accounting
for approximately
7,200,000vehicles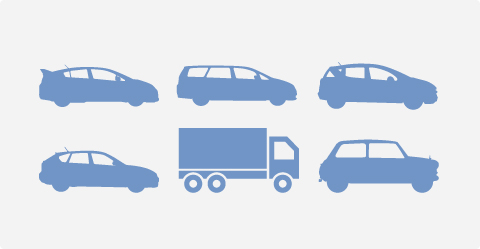 Four units used for driver and passenger seats
Market Share in Japan
Attempted to steadily expand market share
There are probably Imasen products in the car you drive.