Business Introduction
Seat and Electrical Equipment Business
It supports comfortable driving by adjusting the seat position with a high degree of freedom that suits each driver and passenger, and ensures safety with a high-strength lock in the unlikely event of an accident. And By reducing the weight of the product, it also contributes to improving the fuel efficiency of the car.
IMASEN technology
Providing world-leading products with accumulated development capabilities and abundant manufacturing technology
The seat and electrical equipment business enables the development of world-leading products by utilizing the core technologies such as materials, friction, and heat treatment that have been accumulated through a wide range of product development since its establishment and CAE analysis technology.
In manufacturing, we have globally set up factories that can perform metal / resin molding, welding, painting, and assembly, and promote automation of production by utilizing robot technology of production technology to realize the supply of highest quality & low cost products.
There are many safety parts for automobiles. We have advanced equipment so that we can perform tests such as collision tests, light distribution, and acoustic tests in-house.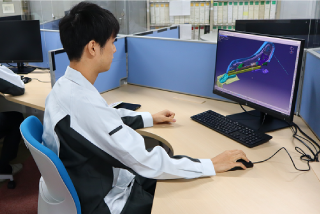 CATIA area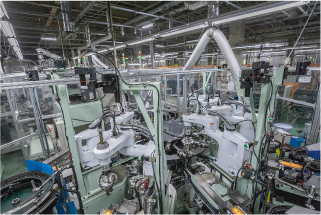 Automatic machine line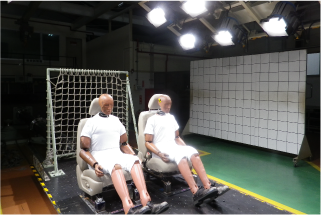 Crash Test Equipment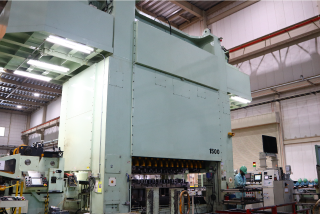 Large press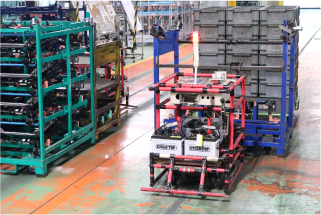 AGV(Automatic carry-in vehicle)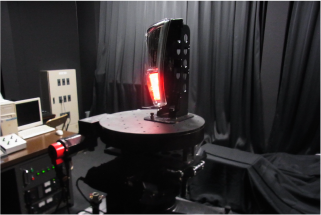 Light distribution test room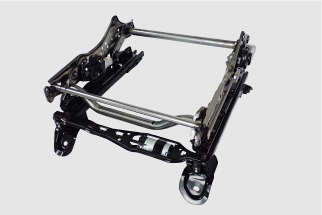 Power Seat Adjuster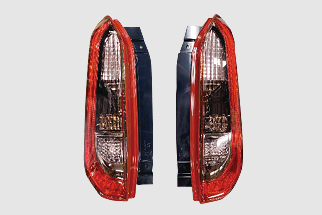 Rear Combination Lamp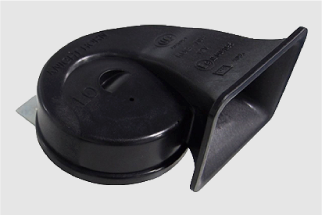 Electromagnetic Swirl Horn