IMASEN Sustainability – Report
IMASEN is working to solve social issues through our business toward the realization of a sustainable society.
 

Support athletes with sports prosthetic feet

Providing wide range of prosthetic components and electric wheelchairs to meet various lifestyles
Sports prosthetic feet support athletes in active sports scenes
IMASEN ENGINEERING CORPORATION, which is in charge of the welfare equipment business in IMASEN Group, started an in-house development project for sports prostheses in 2002.
Since 2014, we have developed carbon fiber reinforced plastic (CFRP) feet for sports prostheses for athletes in collaboration with Mizuno, a manufacturer specializing in sports equipment.
In addition, based on products for top athletes, we have also developed a carbon fiber reinforced resin plastic (CFRP) spring for sports prostheses for Sports entry layer with a review of the shape and cost reduction, contributing to the widespread use and development of sports for people with disabilities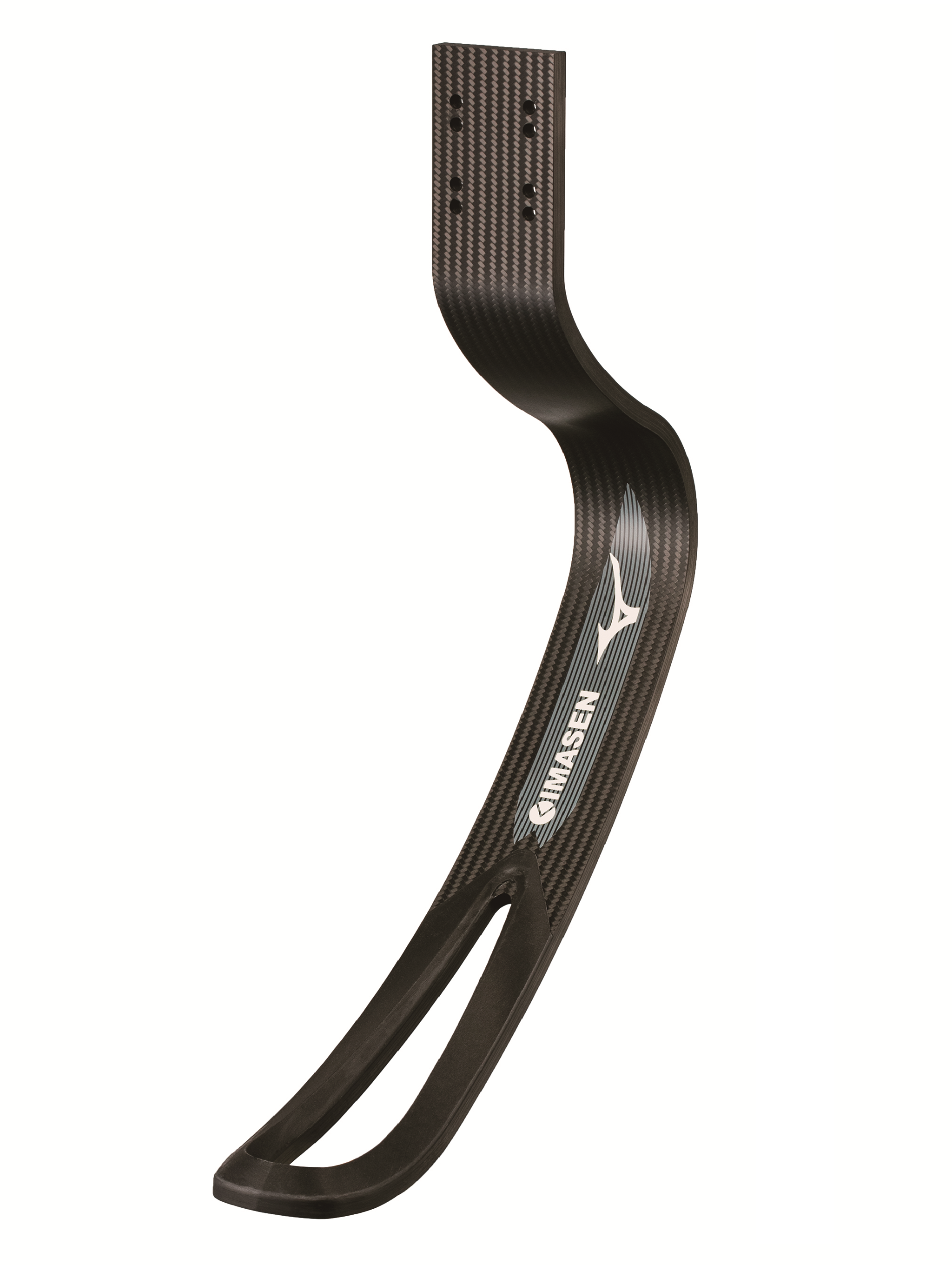 KATANAΣ
Prosthetic foot for top athletes
※Efforts to develop carbon fiber reinforced plastic (CFRP) feet for sports prostheses were also introduced in the NHK World-JAPAN TV program "Rising".           
https://www3.nhk.or.jp/nhkworld/en/tv/rising/20210825/2042115/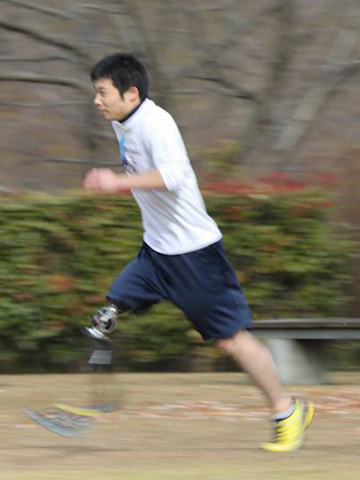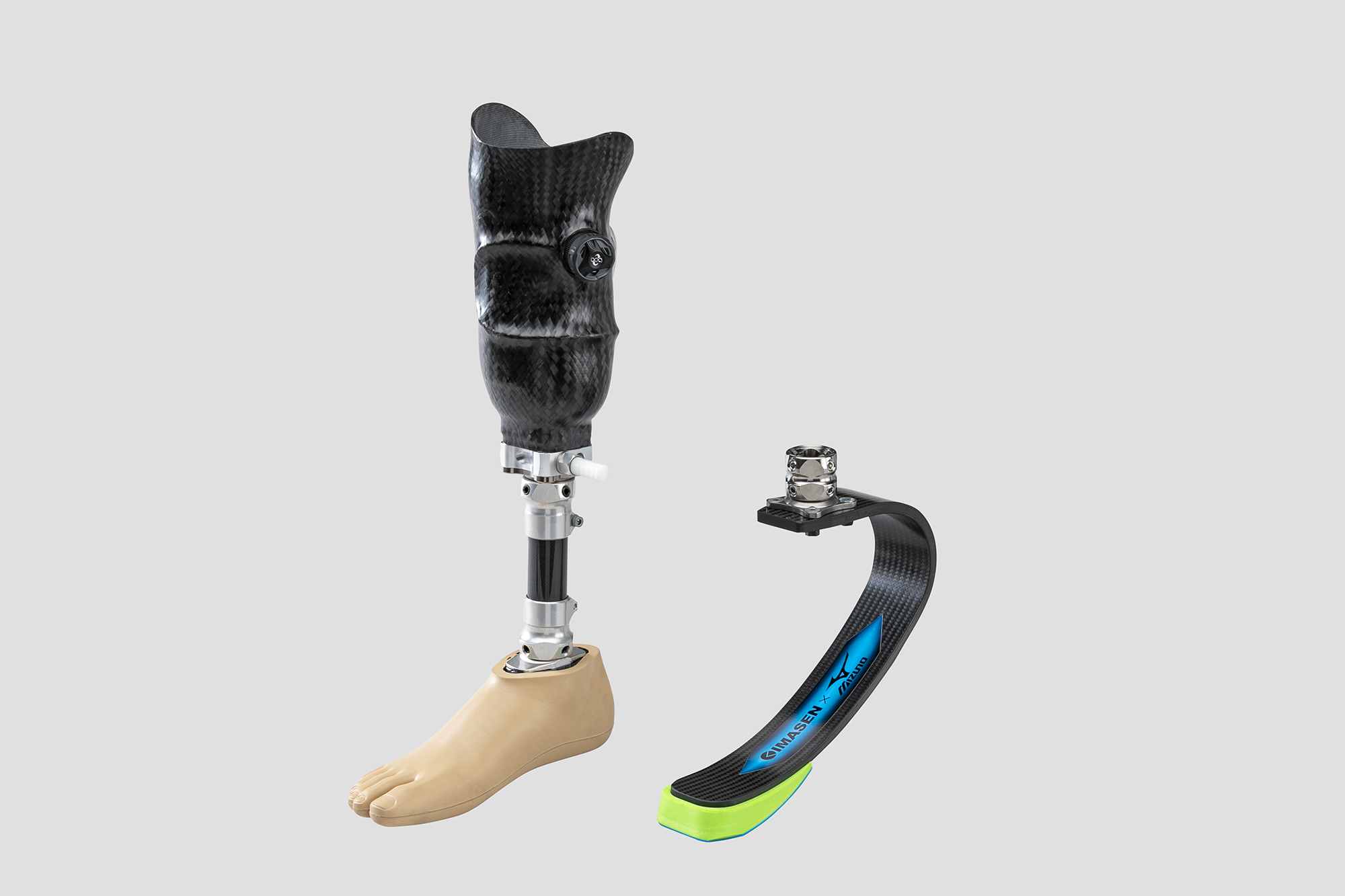 KATANAα (Released in September 2021)
Prosthetic foot for Sports entry layer
An entry model for those who run for the first time
It can be used by using prosthetic component sockets and parts for daily use.

Imasen Engineering Corporation
〒509-0109 3-1-8 Techno Plaza, Kakamigahara, Gifu 509-0109
<Business>Research and development, manufacture and sale of welfare equipment (electric wheelchairs, skeletal structure type prostheses, etc.), electrical and mechanical application products

https://www.imasengiken.co.jp/en/